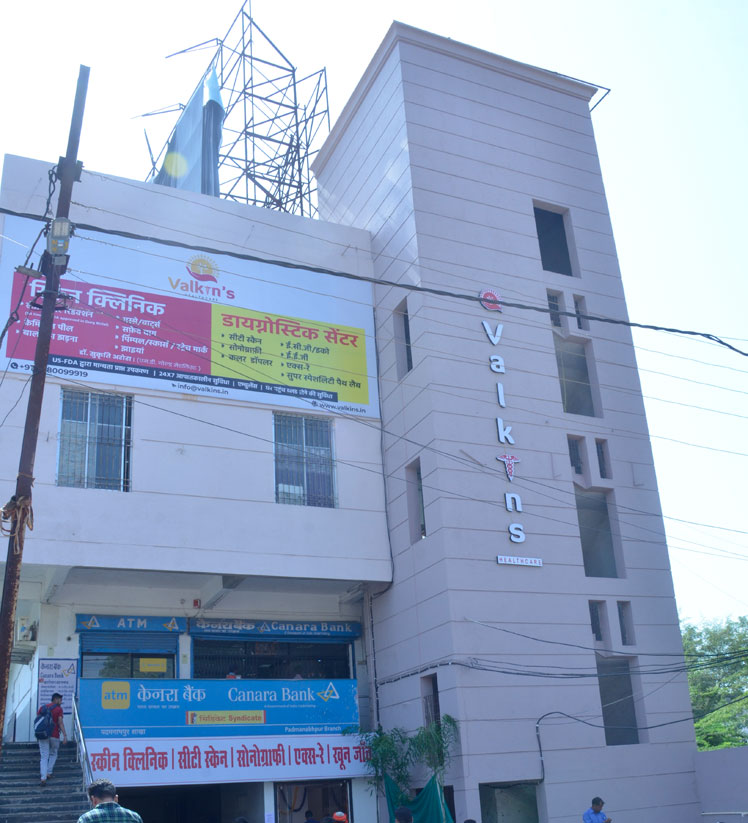 who we are
Genesis Of
VALKIN'S
Every child born on our incredible planet has a biological mother and a father. In the same manner, Valkin's HealthCare is a worthy prodigy of humanity. It is a child of two core moral beliefs of humankind:
Valkin's has its solid foundation on Bhagwat Geeta's immortal emphasis on 'Nishkaam Karma Yoga' - meaning selfless duties and sacrifice towards society. It is super-structured upon Buddha's saying that 'one must count nothing as one's own' - also referred as 'Aparigraha' in Jain philosophy. It bestows upon Swami Vivekanand's relentless and everlasting efforts to ward off disease and heal the society through Ramakrishna Mission.
Moreover, Valkin's believes that healthcare facilities can never be separated or hyphenatedfrom kindness. Only the morals of empathy and compassion can truly drive a healthy society. However, absence of discrimination and oppression cannot be ignored in testing or treating patients. It is for this reason, Valkin's assures an equal moral worth towards all beings - irrespective of caste, colour, religion, race or gender. In fact, it promises subsidised healthcare for women and elders to empower them.
Nevertheless, Valkin's Health Care also owes its genesis to two very able, kind and generous souls:
Mr. Vinod Arora
Mrs. Komal Arora
Mr. Arora, compassionate towards nature and its beings, wishes affordability and accessibility in patient testing and treatment facilities. He has served as the Managing Director of Hotel Sheela, Durg in the past; alongside being a leader in various philanthropy activities. His one liner for Valkins's HealthCare is: "Selfless Service to the Society."
Mrs. Arora has been a vibrant, dynamic and hardworking personality. Valkin's is truly an outcome of her substantial and innumerable efforts in the past three decades. We, at Valkin's vest in her principles, beliefs and shall continue to have faith in her saying: "Work and Worship alone shall guide the way forward."
The Valkin's setup is fully equipped with state-of-the-art diagnostic departments to facilitate early and accurate diagnosis of an extensive range of medical and surgical disease conditions. Well-endowed for advanced and sophisticated testing with the departments of Radiology and Pathology, Valkin's Healthcare is dedicated to provide quality medical testing that attracts patients from all over central India.
In addition, the department of Dermatology caters to provide specialised skin care tailored to patients' individual needs. With board certified experts in dermatology and cosmetology, Valkin's offers treatment for a comprehensive spectrum of skin related issues.